What Can We Do For You?
Trinity Hills Estates is a boutique assisted living and care community located in Arcadia. At Trinity Hills Estates, your loved ones can expect a high level of reliable, compassionate, and supportive care, providing assisted living for their daily needs, activities, and lifestyles. As a warm and inclusive community, we welcome and embrace residents and their families who value a high level of care, attentiveness, and compassion, ensuring a sanctuary for your loved one to feel safe and secure at all times.
Homes are Spacious, Friendly, and Ideal for Community.
Customized Meal Plans, Daily Crafts, and Cognitive Stimulating activities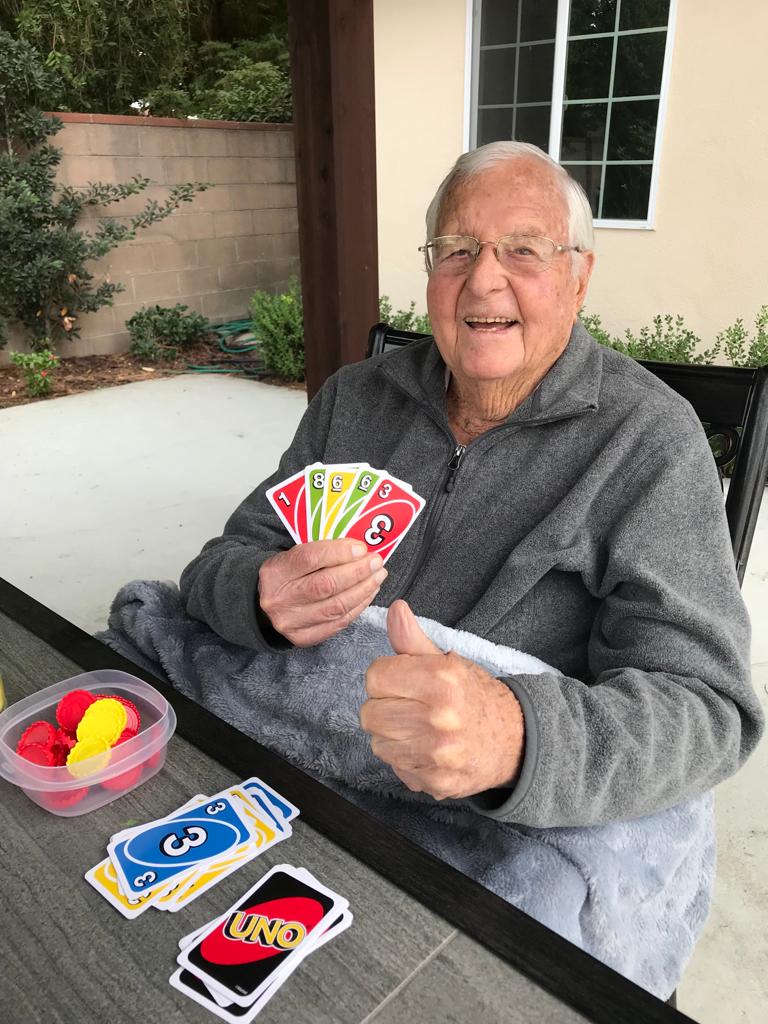 Resident Privacy & Respect
Private Living Quarters for Residents.
Weekly Doctor and Nurse Visits Focused on Healthy Living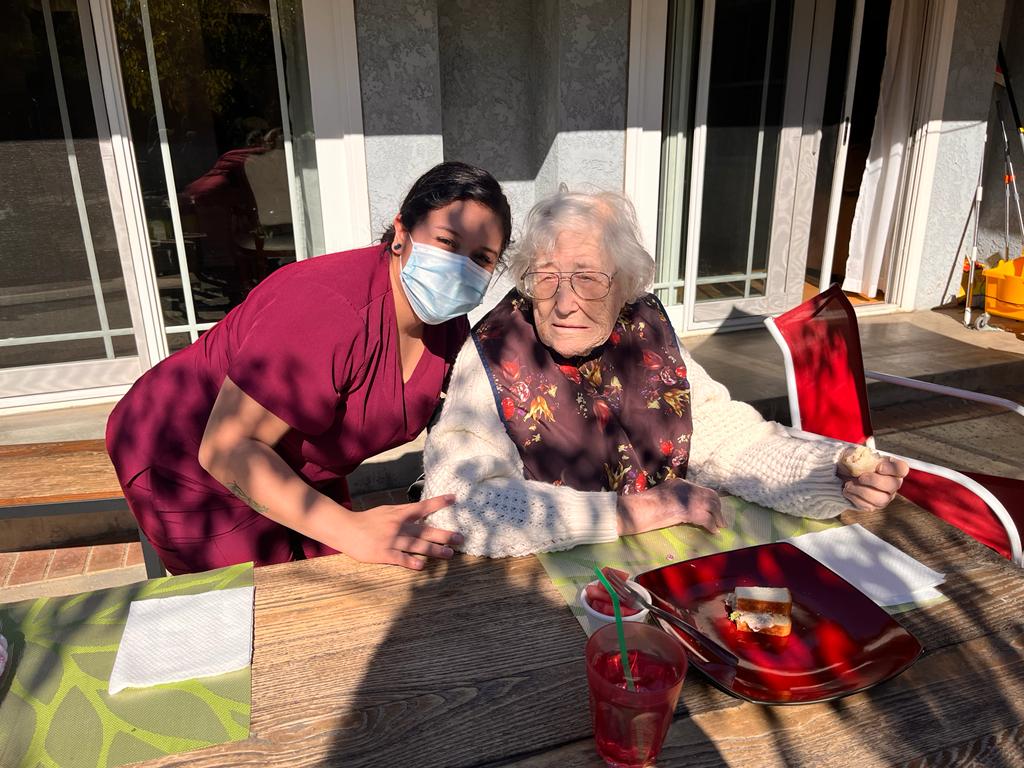 Medication Management Program: Easy Managing Through Contracted Pharmacy Delivery
Biweekly Fitness Program with Certified Geriatric Trainer, Specializing in Balance Strengthening and Fall Prevention
BECAUSE LIFE IS PRECIOUS TO US
Now Welcoming New Residents. 
To learn more,
please complete this form.