Our Mission
As a team of passionate professionals in the senior living industry, we are dedicated to enriching the lives of our residents, providing an unparalleled environment for our close-knit community. Your loved ones can expect a high level of dependable, compassionate, and supportive care at Trinity Hills Estates, which offers assisted living for everyday activities such as bathing, cooking, entertainment, medication management, and much more.
When you choose Trinity Hills Estates, you can be confident that our highly skilled and compassionate staff will go above and beyond what other typical assisted living facilities provide, improving your loved ones' quality of life while in our care. You can always anticipate the best here, with a vibrant daily calendar loaded with a range of activities ranging from soothing to mentally engaging, contemplative to entertaining, and indoors to outdoors. We celebrate enriching our residents' lives and are committed to improving their overall mental and physical health.
We welcome and accept residents and their families that appreciate a high level of care, attentiveness, and compassion as a loving and inclusive community, offering a sanctuary for your loved one to feel safe and secure at all times. Our team is dedicated to offering one-of-a-kind, personalized care for your loved ones' needs, lifestyles, and preferences. With multiple single family homes, our beautiful, comfortable, and safe community awaits you.
Our People
Our People
Our team is composed of trained individuals focused on person-to-person care. We provide genuine and compassionate care. In addition, we maintain multiple staff members on around the clock to ensure everyone is well-cared for.
Our Promise
Our Promise
It's simple. We care for your family like our family. 
Wholesome people. I've been to several assisted living facilities and this place doesn't feel like a hospital setting. It feels like an actual home, and I feel comfortable coming here. I've been coming here for several months and the quality of care has stayed the same; it hasn't depreciated. The people are competent, the leadership is transparent, and they take an actual interest in the lives of people (my mom in this case). In short, they do well in what they do.
Elizabeth Iris, Resident Family
The place is good and care is top-notch. Formerly, my mom went to another senior care and…. she did not have a good experience. She would complain the staff just didn't have time for her. That's a big red flag and I immediately took her out. So I was back to square one searching… eventually my friend recommended this place to me. I was a little hesitant, but boy is the house spacious. They have good activities, food, and backyard is even nicer than mine. This is the type of care and home parents deserve.
Glenda Shawnee, Resident Family
I am eternally grateful for Trinity Hills. My dad stayed here for over a year, having moved back to Arcadia from NorCal. We scouted around several senior care places but after touring this place we finally decided to stop looking. My dad was a charming person and always made people laugh. The staff loved him and he even made some friends with some other residents. Unfortunately, his time has passed but his days here were filled with dignity, love, and respect.
Edward Murray, Resident Family
Our Commitment & Trinity Hills Difference
Happiness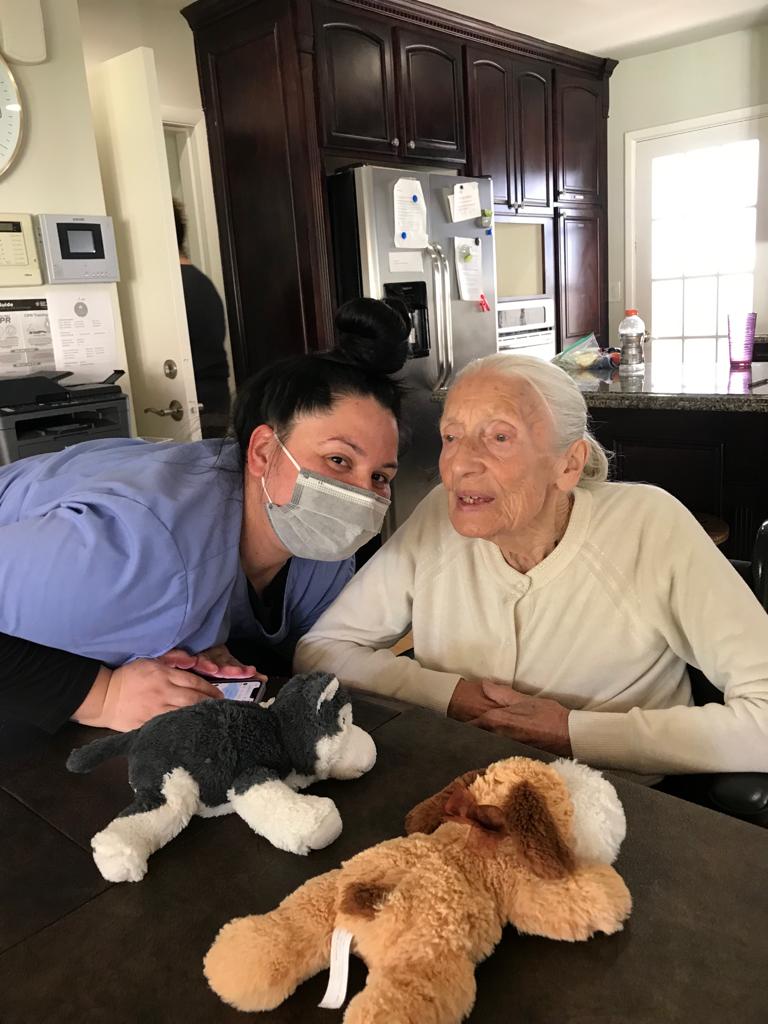 Safety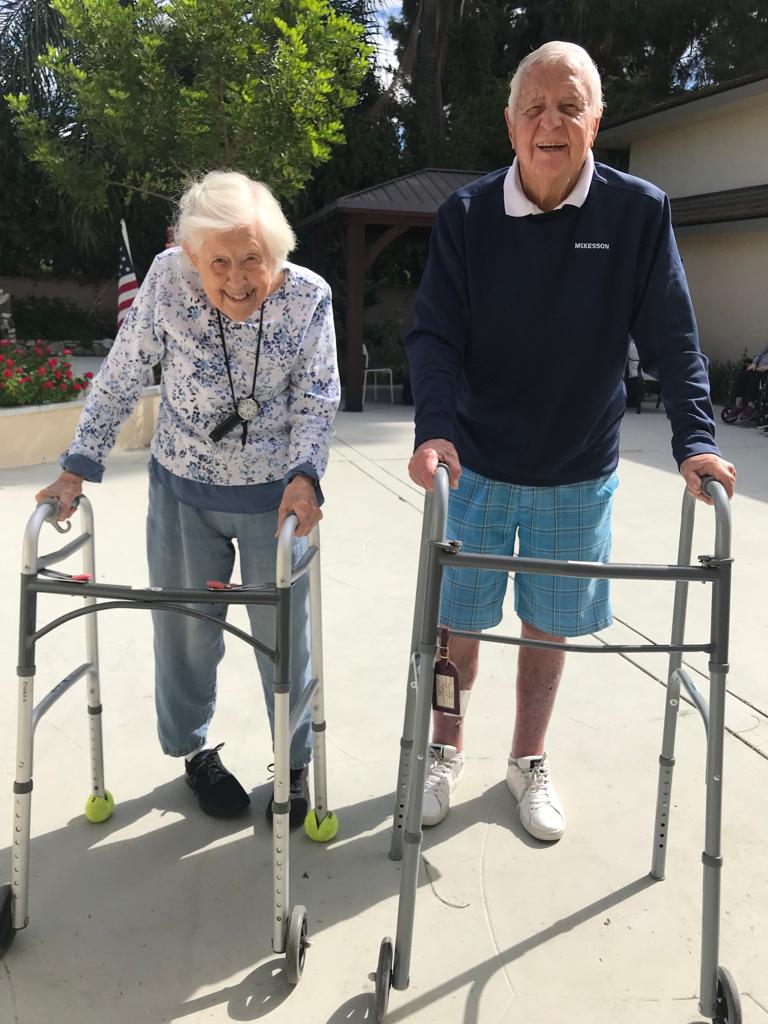 Wellness