Trinity Hills Estates is a boutique assisted living and care community located in Arcadia, California. At Trinity Hills Estates, your loved ones can expect a high level of reliable, compassionate, and supportive care, providing assisted living for their daily needs and lifestyles. As a warm and inclusive community, we welcome and embrace residents and their families who value a high level of care, attentiveness, and compassion ensuring a sanctuary for your loved one to feel safe and secure at all times.

House Call MD program available.

Meals & Activities
Customized meal plans, daily crafts, and cognitive stimulating activities.

Medication
Easy managing through contracted pharmacy delivery.

Luxury assisted living serving active seniors with early to end stage dementias.

Care For All

Covid Prevention
Outdoor visitations with COVID-19 protocols.
Care plans overseen by licensed nurse.

Fitness
Biweekly fitness program with certified geriatric trainer, specializing in balance strengthening and fall prevention.
"I've been to other assisted living facilities and honestly, I would not even recommend strangers there, let alone loved ones. Safety and well-being are priorities here. The team of caregivers are kind, professional, and are quick to respond.
My mom had a near-emergency; she appeared to be suffering from a stroke but the staff quickly called 911 and the medics came within 5 minutes. Had the staff not payed attention or if this was an oversized facility like many other places… I don't think she would have made it. You just can't expect one caregiver to be paying attention to 20+ people. Here, it's something like 1 to 3 people only.

I am beyond grateful that outcome never came to fruition. This place is good and has my praises."
Addilyn Celia
Resident Family
"When I toured the facility, I'm like Wow, places like this exist! It was the same thought my family had too when they toured. I've been to other assisted living places and they feel cold and barren. It's pretty sad actually. This place is not like that.

But that's all talk and first impressions. How does it actually fare? My father-in-law has been here for a little over 5 months (almost half a year) and I can't thank the staff enough for the kindness they've shown to him. It's been a very positive experience and they feel like a part of family now. It's been good since the beginning and even now."
Valerie Haywood
Resident Family
"To start off this place really does do personalized care. My mom has somewhat particular tastes and the staff cook to her wants. They shop every week for fresh ingredients and prepare and plan what the residents want beforehand. Food is nutritious and looks good. I occasionally eat lunch here too.
The activities here are communal and engaging. Not too physically intense, but they engage with the residents through singing, some board games, outside walks, picnics, crafts, the likes.

If you're looking for some kind of senior care living… give this place a visit. It's worth it."
Terrance Ferne
Resident Family
Our Commitment & Trinity Hills Difference
Happiness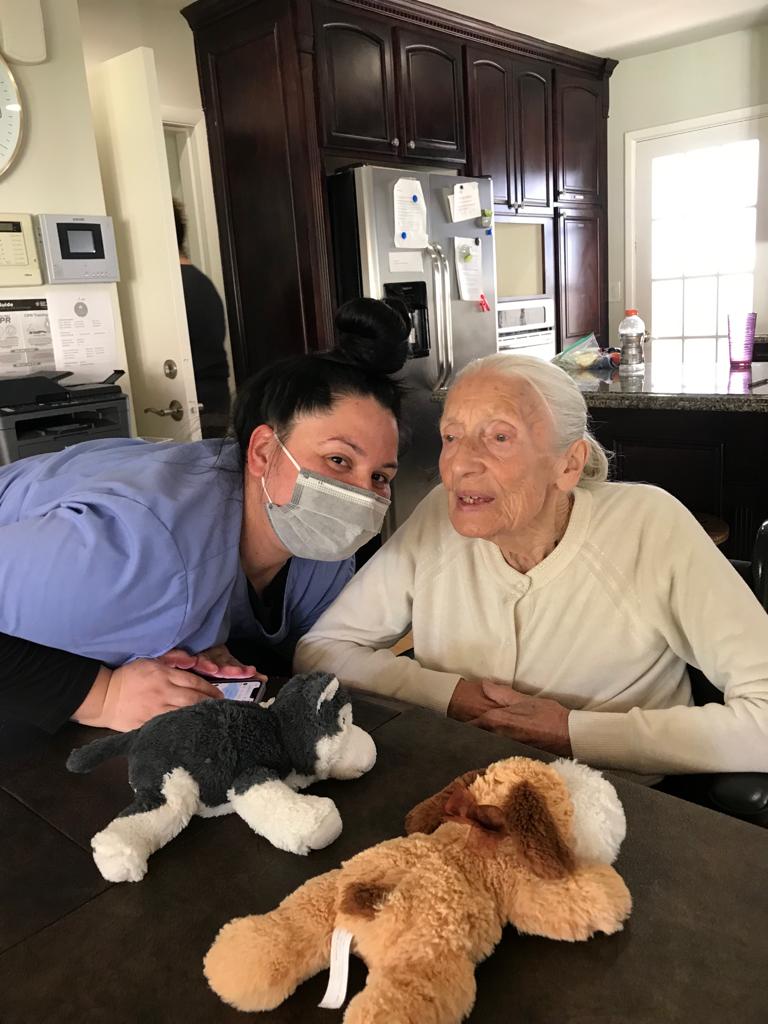 Safety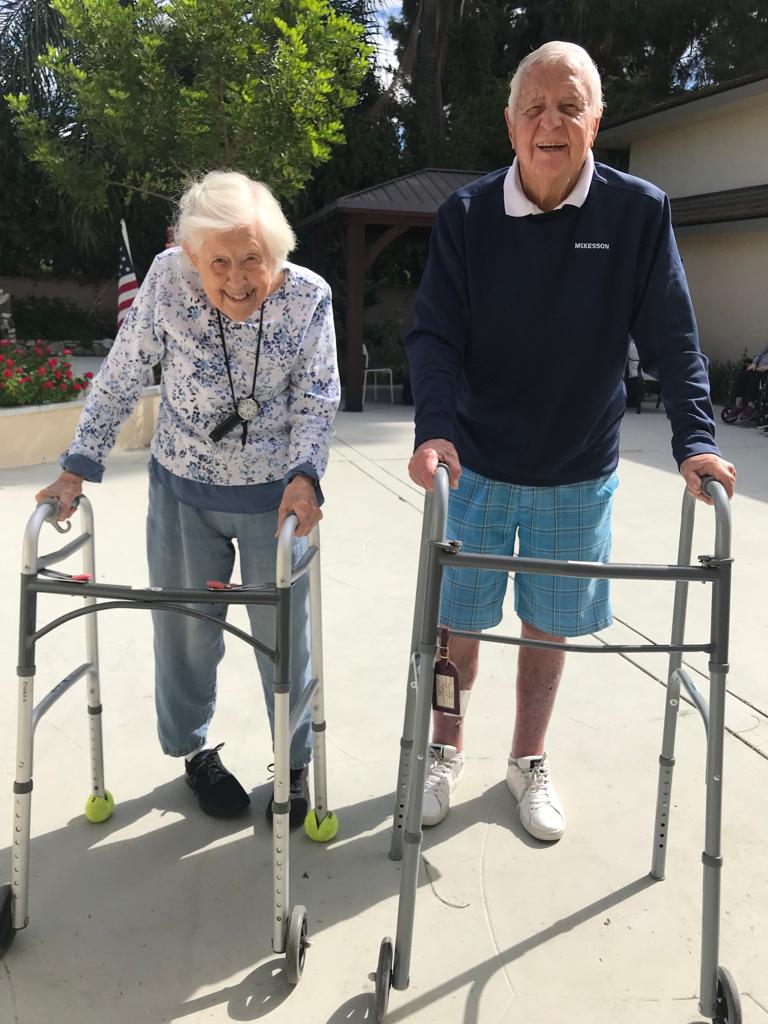 Wellness
BECAUSE LIFE IS PRECIOUS TO US
Now Welcoming New Residents. 
To learn more,
please complete this form.