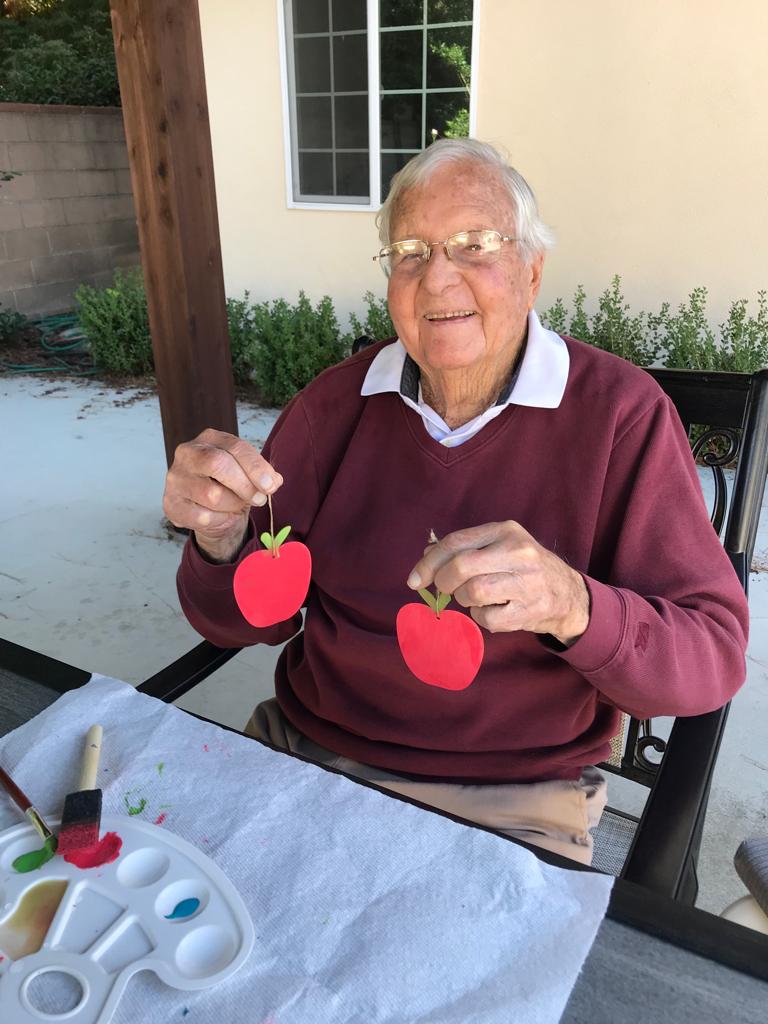 There's No Place Like Home
We at Trinity Hills are dedicated to enriching the lives of our residents through community activities and meaningful experiences. Each and every Trinity Hills resident is an integral part of what makes our community one of warmth, service, and care.
With every birthday, anniversary, and holiday; we come together to celebrate every person who becomes a part of our home.
Our Commitment & Trinity Hills Difference
Happiness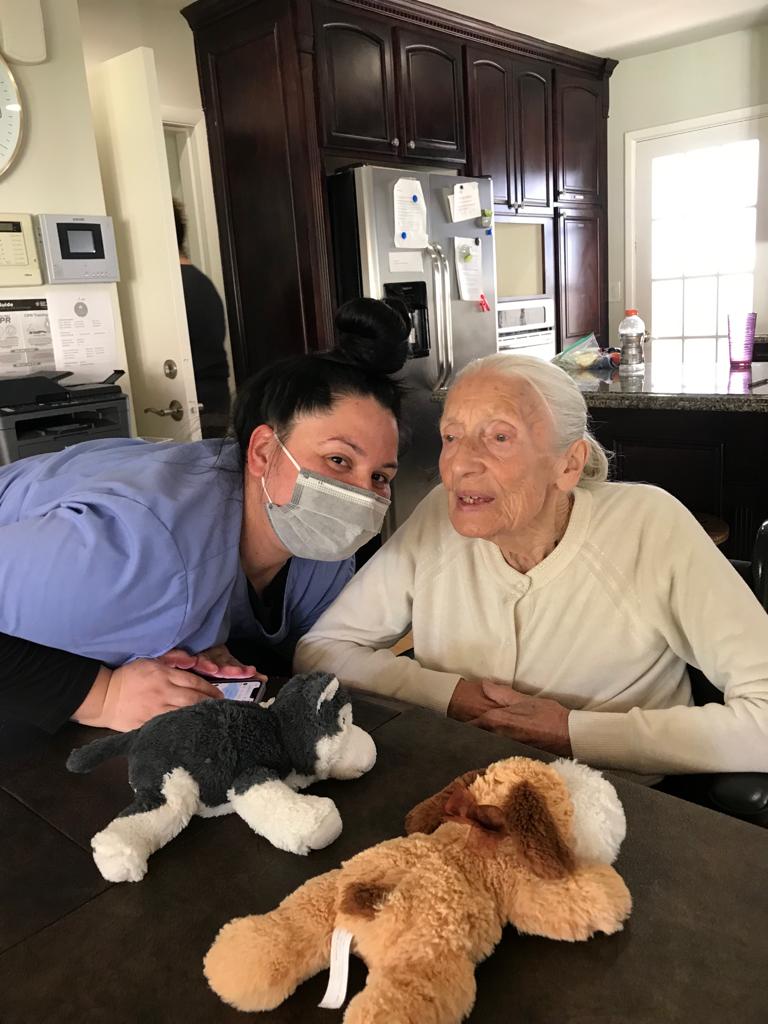 Safety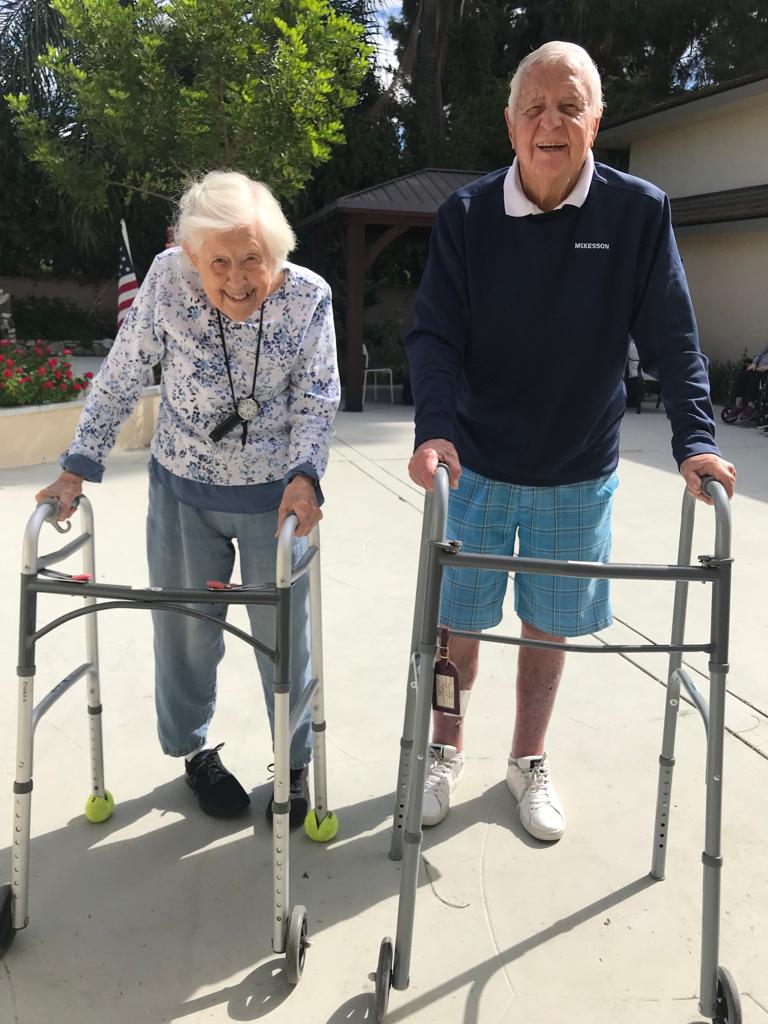 Wellness
At Trinity Hills Arcadia retirement community, we wholeheartedly and enthusiastically welcome you into your new home where you will be cared for and included in our deluxe environment. We tailor everything to you, and your wants and needs are always considered in everything we do with your safety as our main priority. We make every effort to make you feel comfortable and at home where you can spend your time enjoying yourself and relaxing.
We offer multiple services that make us the best option for those who care about safety, security, health, fitness, relaxation, and fun. Our estates boast private rooms for each of our tenants, and a very clean, comfortable, and spacious environment tailored to the specific needs of those in our care. 
Three customizable meals are included and can be planned out as desired, and daily crafts and stimulating activities are available to enjoy as you please. Our beautiful grounds are enclosed, manicured and relatively easy to navigate, and enjoy.  A pergola can be found in the center with chairs underneath in which to relax and take in the scenery. Our grounds are garnished with large palm trees, flowers, and other greenery and for those who like to garden it's a perfect place to find yourself. Arts and crafts are also offered, along with music therapy, games, movies, and community activities. Routines are usually established however they can be altered at any time to better suit any daily needs and requests. 
If we do not currently offer an activity or service that you or your loved ones are interested in, every month we have a meeting where we open the forum to anyone who has any questions, concerns, or requests. We strive for full transparency with those who have been entrusted to us and their loved ones so we encourage any and all concerns or requests to be made known so that we may better ourselves and our community. 
The interior is furnished with comfortable chairs and sofas to lounge in, and activities are conducted throughout the day to keep everyone involved and socially engaged. Fitness programs are organized biweekly where a certified trainer is brought in who specializes in strengthening balance and preventing falls. Walks and other forms of exercise are encouraged and we have doctors and nurses who come in once a week to check up with everyone and help stay on top of their health on a concierge basis. Medics, as well as emergency facilities, are 5 minutes away and our well-trained staff is all CPR certified as well as trained in First Aid. This helps to ensure that in the event of an emergency we are more than prepared to do everything necessary to maintain the health and safety of those in our care. 
Our staff is set at an unprecedented 1 tenant to 3 staff members to make sure that nothing is overlooked when it comes to our community. Those whom we employ all truly care about the people in our community and have committed themselves to making those with whom we are charged enjoy their time here with love, respect, happiness, and dignity while still prioritizing the safety of those in our estate. We do this not just because we want to allow you and your loved ones to rest assured, but because once you're here, you're family and your safety mean everything to us.